Causeway Cottage the perfect base for lots to see and do
Only 30 minutes from city hustle and bustle yet contained within quiet rural county life, Causeway Cottage is the perfect self catering retreat. Surrounded by golf, walking/hiking, fishing, cycling and various other activities you are spoiled for choice. If natures your bug, then look no further. With a plethora of nature and wildlife on our doorstep you will want to come back time and time again.
Edinburgh
Edinburgh is Scotland's compact, hilly capital. It has a medieval Old Town and elegant Georgian New Town with gardens and neoclassical buildings. Looming over the city is Edinburgh Castle, home to Scotland's crown jewels and the Stone of Destiny, used in the coronation of Scottish rulers. Arthur's Seat is an imposing peak in Holyrood Park with sweeping views, and Calton Hill is topped with monuments and memorials.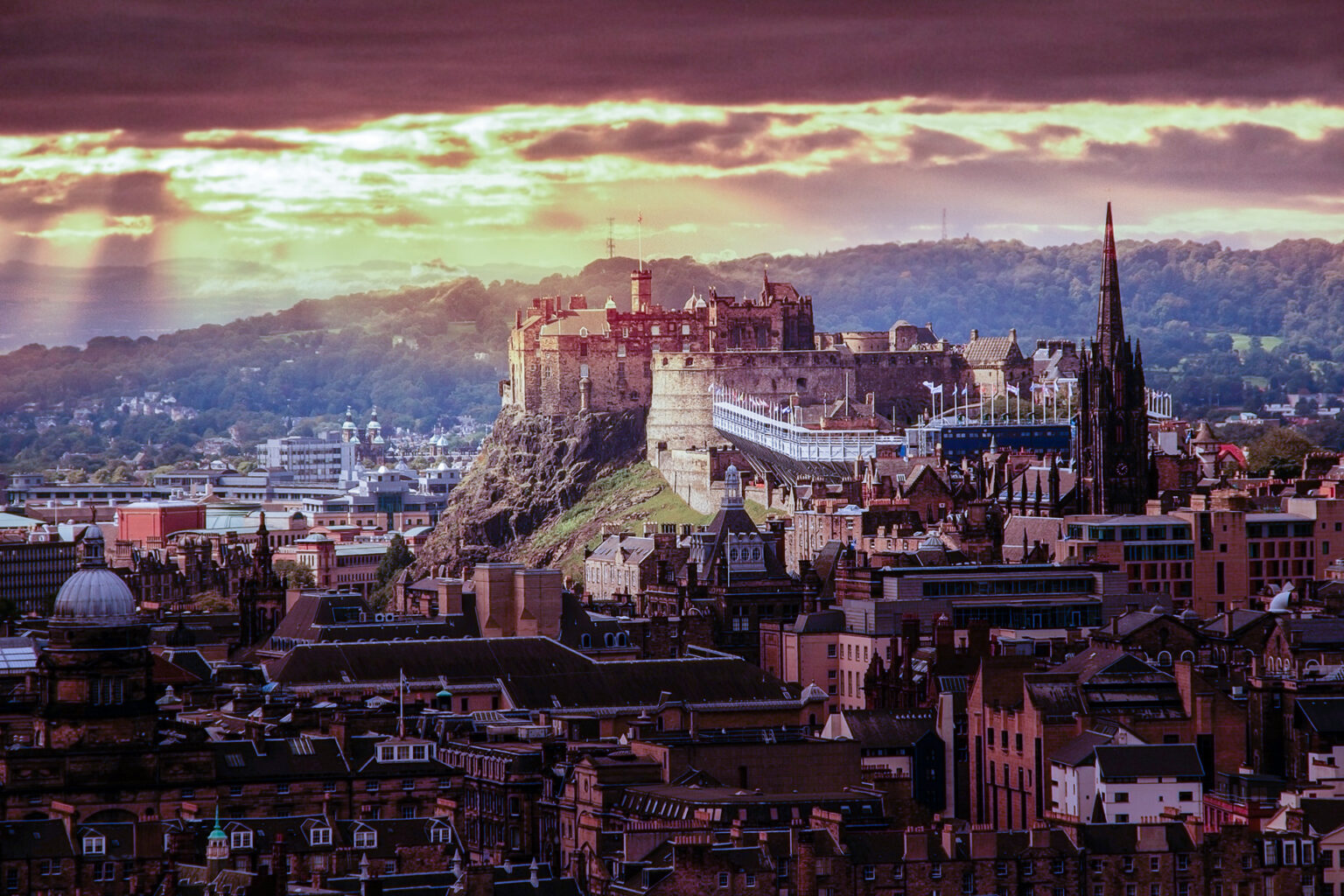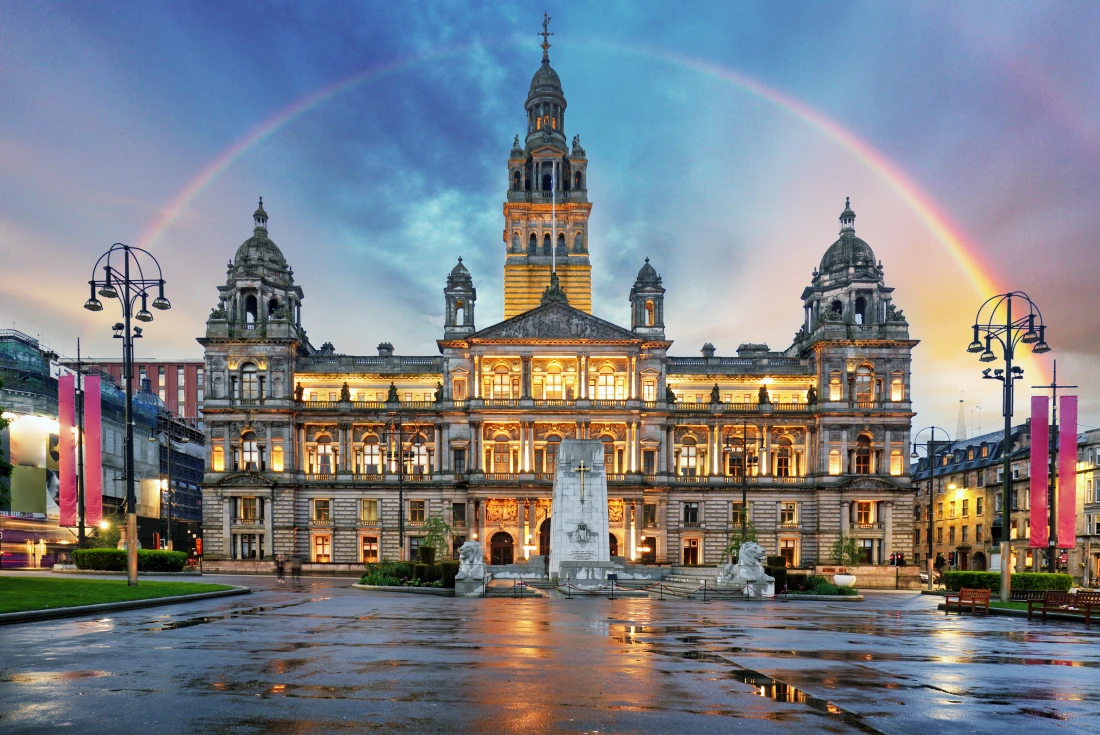 Glasgow
Glasgow is a port city on the River Clyde in Scotland's western Lowlands. It's famed for its Victorian and art nouveau architecture, a rich legacy of the city's 18th–20th-century prosperity due to trade and shipbuilding. Today it's a national cultural hub, home to institutions including the Scottish Opera, Scottish Ballet and National Theatre of Scotland, as well as acclaimed museums and a thriving music scene.
Perth
Perth is a city beside the River Tay in central Scotland. The Fergusson Gallery, in a former circular water tower, features the paintings of 20th-century Scottish Colourist John Duncan Fergusson, and works by his wife, dancer Margaret Morris. The Black Watch Museum, at the Black Watch regiment's ancestral home in Balhousie Castle, shows uniforms, medals, weapons and paintings. Nearby is Perth Museum and Art Gallery.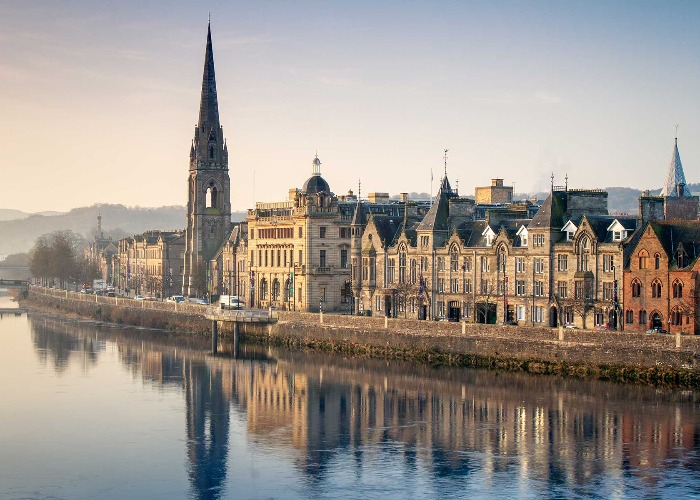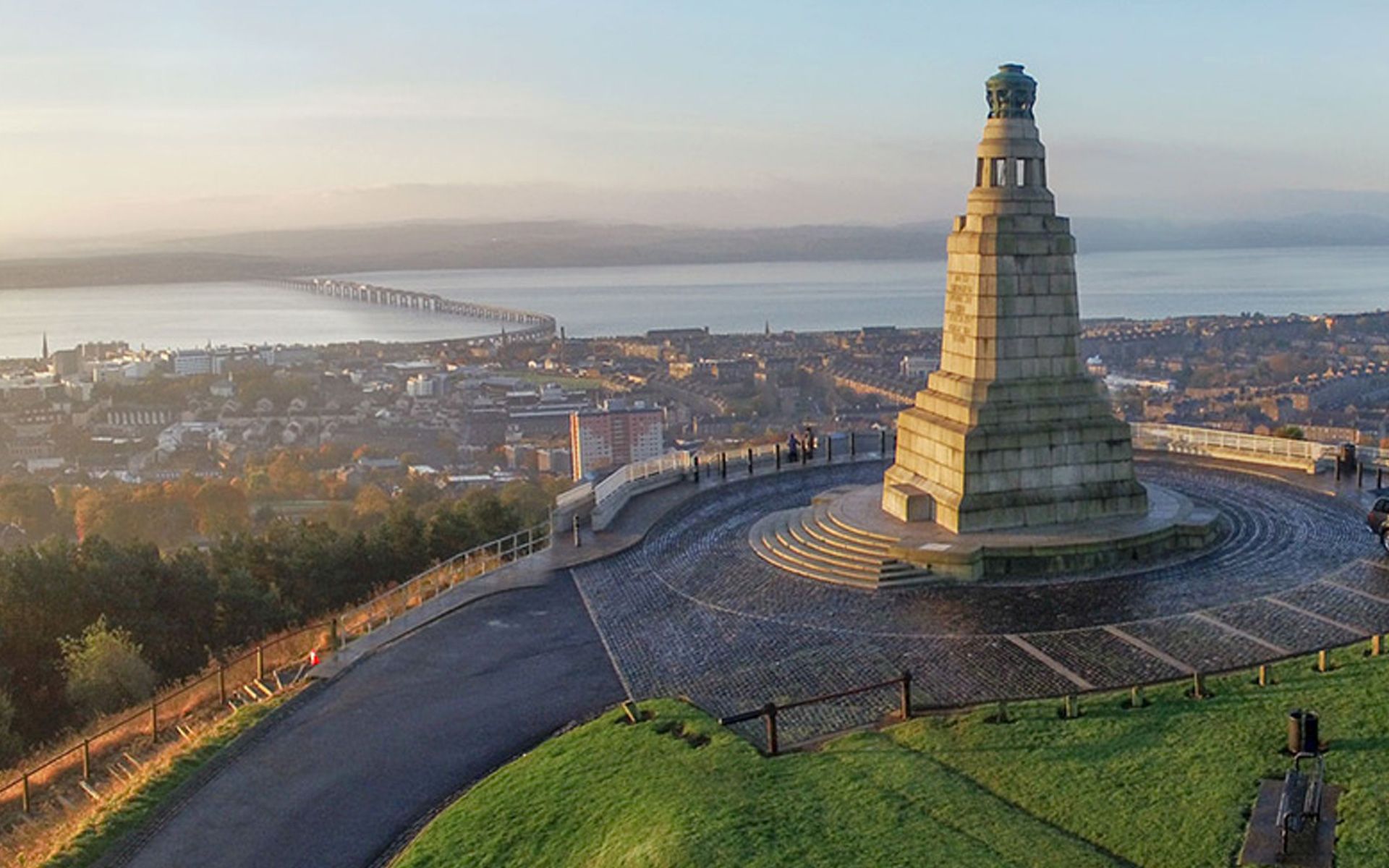 Dundee
Dundee is a coastal city on the Firth of Tay estuary in eastern Scotland. Its regenerated waterfront has 2 nautical museums: RRS Discovery, Captain Scott's Antarctic expedition ship, and 19th-century warship, HM Frigate Unicorn. North of the water, Verdant Works is a museum celebrating the city's jute-manufacturing heritage. The McManus: Dundee's Art Gallery & Museum displays art and archaeological finds.